miniBit is a VST/AU/AAX synthesizer from AudioThing that recreates the sounds of 80s game consoles and retrocomputers.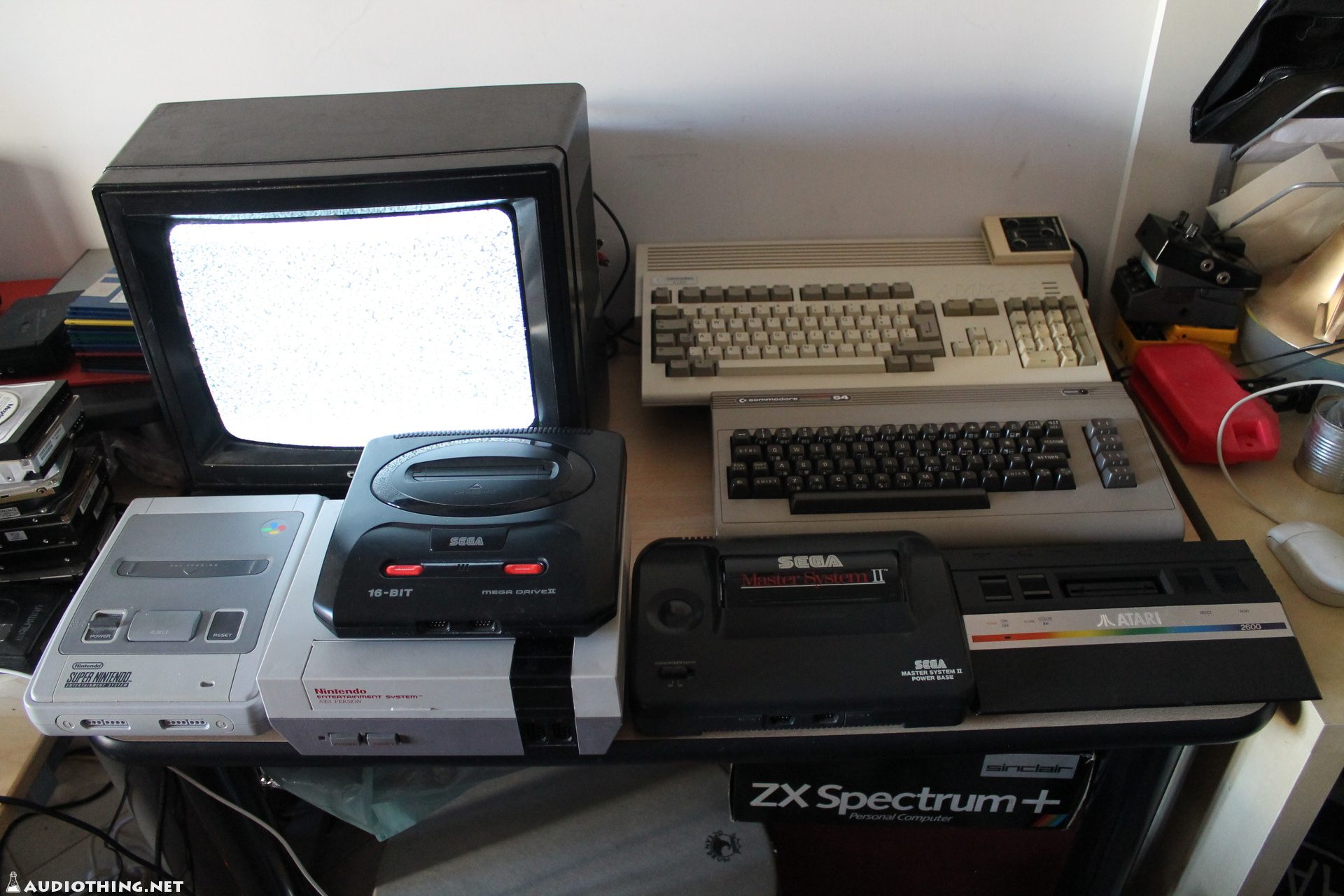 It's main oscillator features 12 waveforms paired with a square wave sub oscillator one octave below. From AudioThing:
"The waveforms are not bandlimited and will produce aliasing. Furthermore, using the built-in bitcrusher, you can create even more noisy and retro sounds."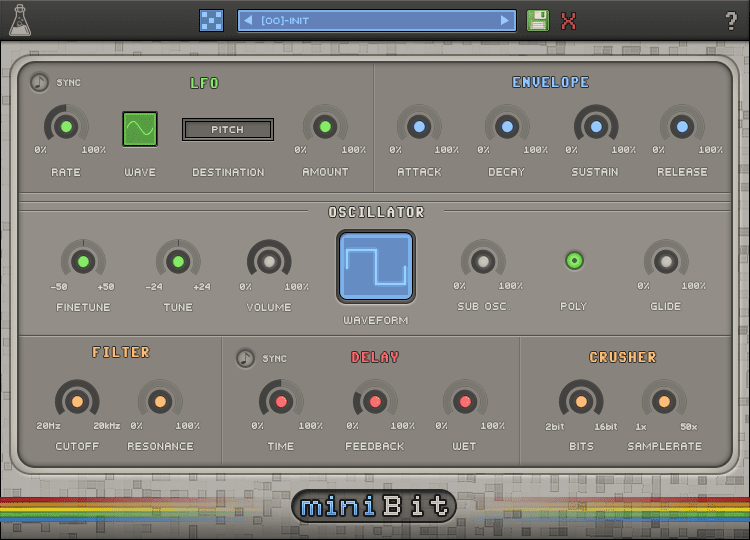 Specs include:
12 Waveforms
Sub Oscillator
Poly and Mono mode with Glide
2-poles Low Pass Filter
Delay and BitCrusher effects
LFO with multiple destinations
30 Presets
Preset randomizer
Formats: VST, AU, and AAX (32/64bit)
Platforms: OSX, Windows
AudioThing's miniBit can be puchased for a limited time @ $19.60, down from the full price of $24.50. If you do pick up a copy, let us know what you think in the comments section!